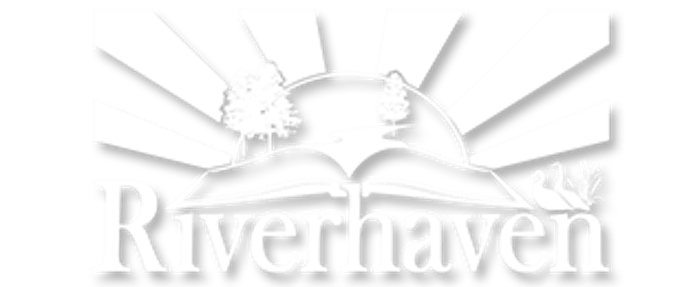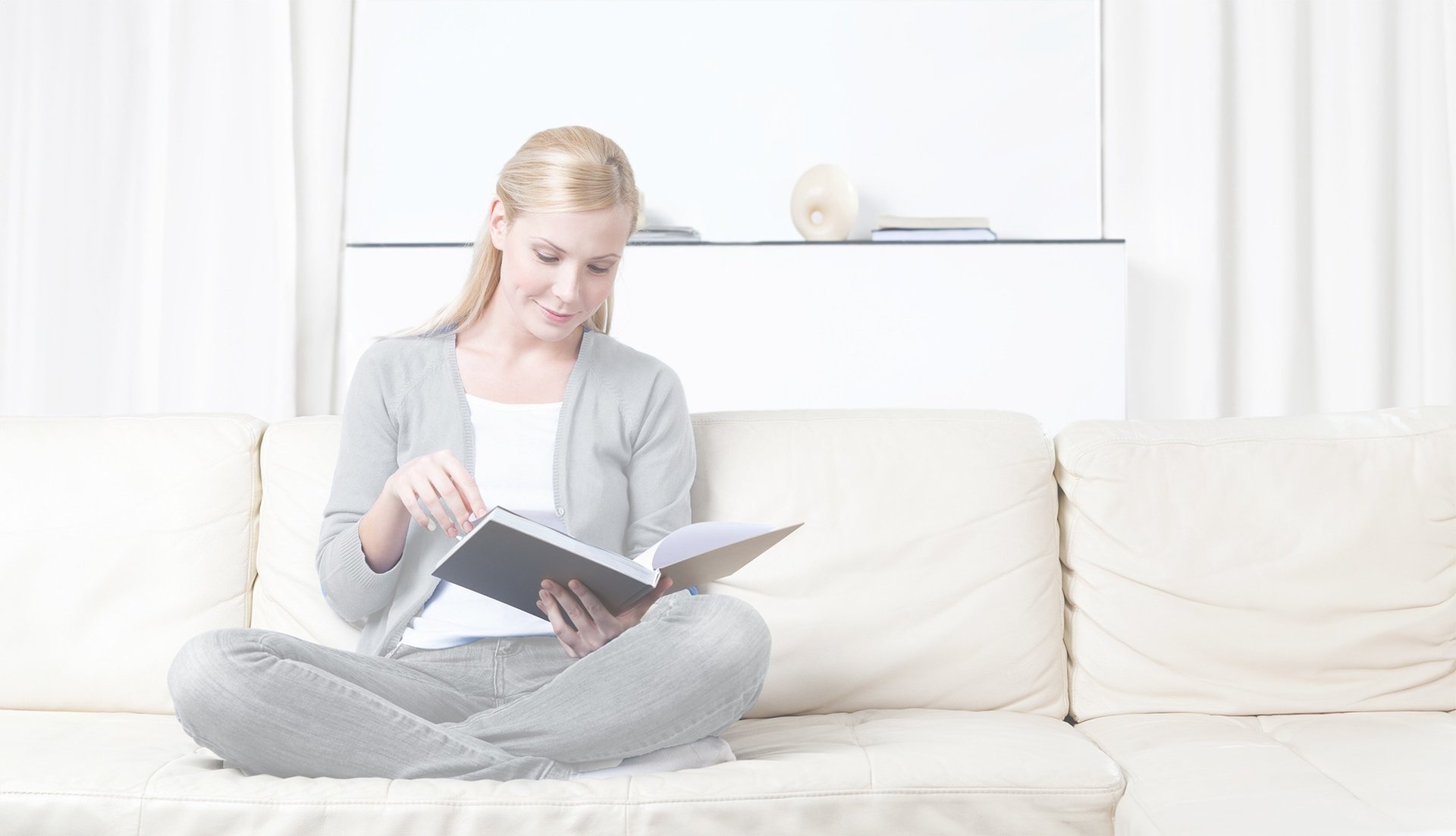 Have you read a good book lately?
Riverhaven currently offers three book publishing options.
RIVERHAVEN BOOKS - BOOK PUBLISHERS FOR INDEPENDENT AUTHORS
Riverhaven Books was established in August 2010.
Since that time, Riverhaven Books has published hundreds of books.
In fact, there isn't a genre that we are aware of that we haven't tackled.
And we look forward to helping you get your work published into the hands of readers.
Meet the Founder of Riverhaven Books
Riverhaven Books owner Stephanie Blackman has always enjoyed reading and working with others to improve their writing skills. An English professor at a local community college, Stephanie has a strong background in composition as well as literature. Riverhaven Books is a perfect fit to her skill set.
Stephanie graduated from Eastern Nazarene College in Quincy, MA, with a double major in English and Secondary Education and then received her M.Ed. from Cambridge College.
She taught at both the junior high and high school level for several years. Now she balances teaching and publishing with marriage and raising her two boys.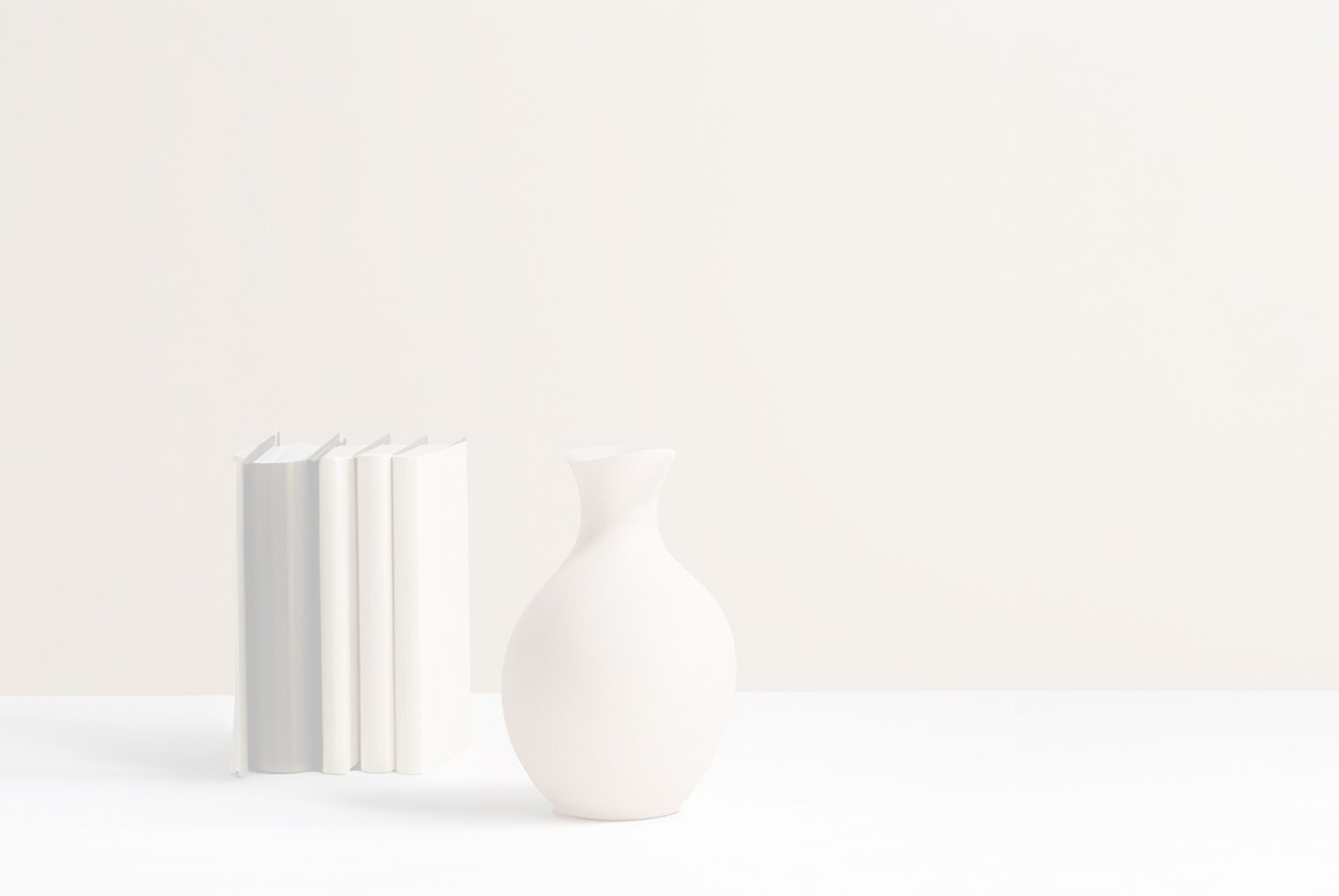 "I live a well-rounded life doing what I love. I spend time with my family, teach literature and writing, and get to read fantastic books and interact with wonderful authors. I look forward to watching Riverhaven Books continue to grow."
The Story Behind the Riverhaven Name
"The name of the company, Riverhaven, is also the name of my parents' home.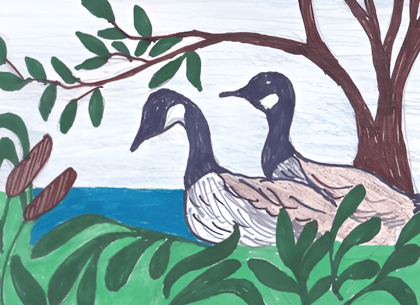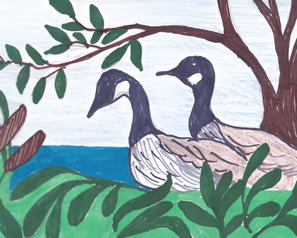 "The logo was originally created by my mom, significant for its depiction of the river that runs at the edge of my parents' property and the geese who have made that area their home.
"Steve Lee, a longtime friend and amazing graphic designer, took my mom's design and crafted the image into what it is today, and it is imprinted on all Riverhaven publications."
You didn't come this far to stop.
Place your book into the hands of readers.